SERVING GREENVILLE, ANDERSON, LAURENS, OCONEE, PICKENS, & SPARTANBURG COUNTIES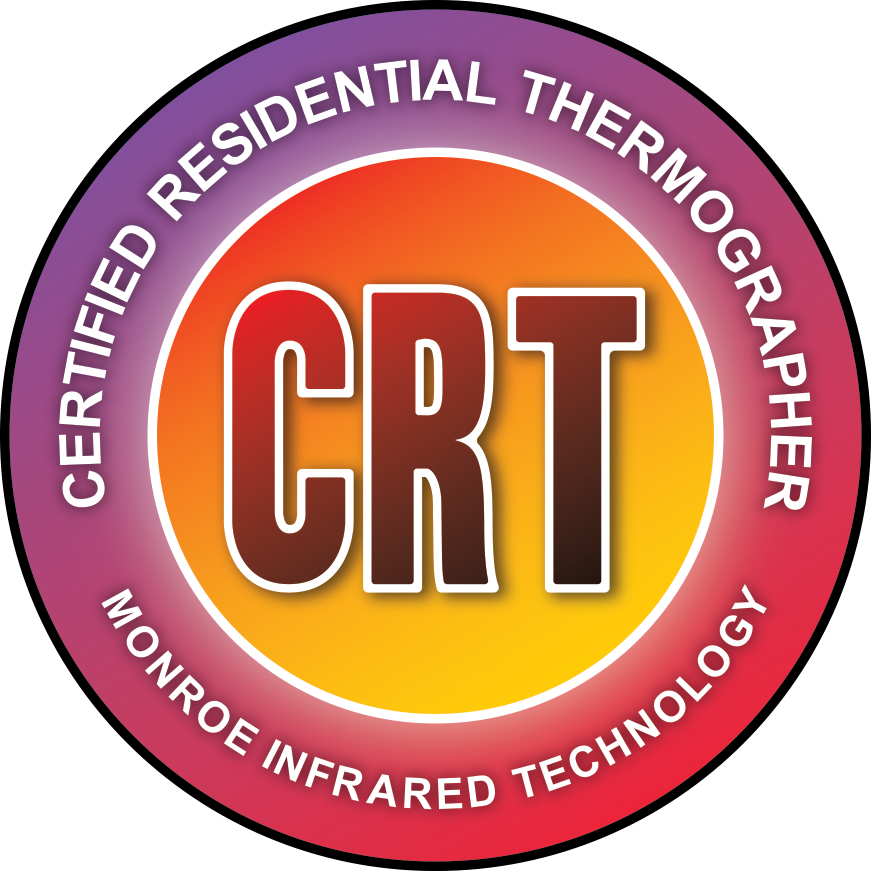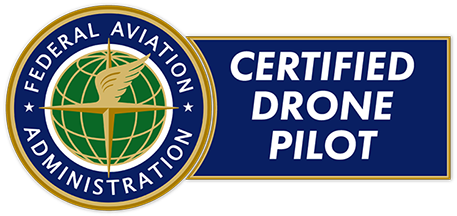 Buyers' Inspection Group is a local, privately-owned inspection-dedicated company serving the Upstate of South Carolina since 1980. Our team has done more than 65,000 home and commercial inspections.
Our established reputation and team of knowledgeable inspectors make Buyers' Inspection Group the smart choice for your home inspection.
65000
Home & Commercial Inspections
100+
Total Years Inspection Experience
What Our Clients Say